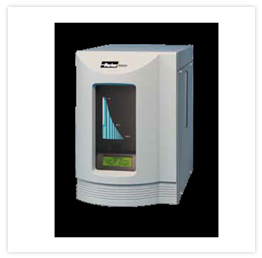 FID Gas Station, Models FID-1000NA,
FID-2500NA, and FID-3500NA
• Ideal for up to 10-11 FIDs.
• Produces UHP zero air from house compressed air (<0.1 ppm THC) and 99.9995% pure hydrogen in one
enclosure.
• Eliminates inconvenient and dangerous zero air and hydrogen cylinders from the laboratory.
• Increases the accuracy of analysis and reduces the cleaning requirement of the detector.
• Recommended and used by many GC and column manufacturers.
• Payback period of typically less than one year.
• Automatic water fill.
• Silent operation and minimal operator attention required.