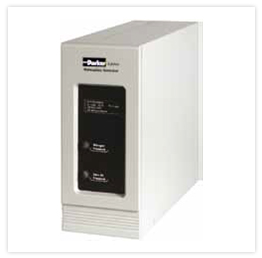 MGG-2500NA FID MakeupGas Generator
• Ideal for up to 5-6 FIDs.
• Produces makeup grade nitrogen with less than 0.05 ppm THC (measured as methane).
• Eliminates dangerous and costly helium or nitrogen cylinders from the laboratory.
• Improves flame shape within the FID detector and maximizes sensitivity.
• Recommended and used by many GC and column manufacturers.
• Payback period of typically less than one year.
• Silent operation and minimal operator attention required.