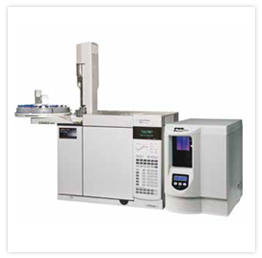 H2PEM Hydrogen Generator with
Agilent 7890 GC-FID
• Ideal for fuel gas, up to 14 FID's.
• Eliminates dangerous and expensive hydrogen gas cylinders from the laboratory.
• Exclusive water management system and control circuitry maximize uptime.
• Unique display lighting changes color for easy status checks and water level indication.
• Remote control and remote monitoring capable by adding USB options bay controller.
• Compact and reliable - only one square foot of bench space required.
• Includes 2 year cell warranty.
• No liquid caustics.