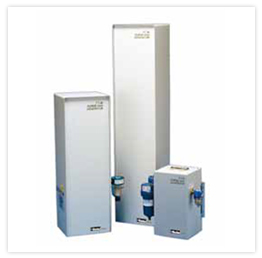 Model 75-52NA, 75-62NA, and 75-45NA
• Eliminates the need for costly, dangerous, inconvenient nitrogen cylinders in the laboratory.
• Compact design frees up valuable laboratory floor space.
• Improves signal-to-noise ratio even on non-purge systems.
• Increases FT-IR sample thru-put and maximizes up-time.
• Recommended and used by all major FT-IR manufacturers.